perfective / 0 Comments /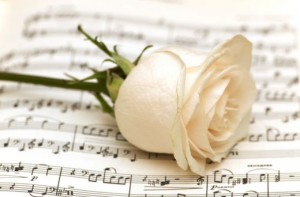 Dennis Brian Schnepp "Judge," 58, of Colburn, died unexpected at his home Sunday, August 2, 2015. Dennis was born to the late Charles and Mabel Wooldridge Schnepp on January 22, 1957 in Lafayette.
Dennis was a truck driver for years, traveling with his wife all over the country. He served our country as a Marine. He enjoyed mushroom hunting, gardening, fishing and the outdoors. Most of all spending time with his family and grandchildren. Dennis graduated from Harrison High School in 1976.
After years apart Dennis was reunited with his high school sweetheart and married her, Laurie Fieleke on September 26, 1997 in Adams County and they have always been by each other's side since.
Surviving with his wife are 3 sons: Nicholas Terry-Fieleke, of Logansport, Jeffery Schnepp and Kurtis Schnepp both of West Lafayette; 3 daughters: Jessica Fieleke of Lafayette, Crystal Robinson of Oxford, Sarina Terry of West Lafayette; 2 brothers: Randy Schnepp and Rick Schnepp; 2 sisters: Beverley Siple and Barb Cochran; 12 grandchildren.
Family will receive friends Friday, August 7 from 10:00 AM to 12:00 noon at Wheeler Family Funeral Home-Baker Chapel, 204 S. Center Street, Flora, IN 46929. Graveside service to follow at Colburn Cemetery. Memorial donations may be given to family. Envelops will be available at the funeral home. www.wheelerfamilyfuneralhome.com for online condolences. – See more at: http://www.legacy.com/obituaries/jconline/obituary.aspx?n=dennis-brian-schnepp&pid=175441656#sthash.nX5IQ7aO.dpuf