perfective / 2 Comments /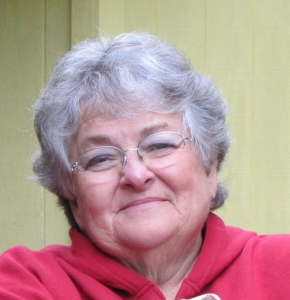 Jane Ann Craft, 75, Flora passed away at St Franciscan Hospital, Lafayette on August 17. She had fought cancer for the past three years. Born November 26, 1939, in Lafayette, she was the daughter of the late Carl and Mary Jo Jones. She graduated from Flora High School in 1958 as salutatorian. Her marriage was to Donald Trent Craft on September 24, 1961 and he survives.
Jane Ann was a homemaker. She was an honorary member of Psi Iota Xi. She was a member of DAR. She was a member of the First Brethren Church. Jane Ann enjoyed spending time with her husband, daughters and grandchildren. She was often seen swinging on her front porch. She was an IU basketball fan and enjoyed watching sports. She loved to bake and cook.
Along with her husband, she is survived by her daughters, Joni Susan Summe (Mike) of Sheridan, Donelle Ann Shoffner (Scott) of Bringhurst, and Carla Jane Mote (Larry C) of Flora, grandchildren Carlton and Amanda Summe, Briar and Molly Shoffner, and Hunter Mote.
Memorial contributions may be made in Jane Ann's memory to St. Matthews's Lutheran Church, 1301 South Washington Street Delphi, IN 46923.
Calling 4-8 p.m. on Wednesday at Wheeler Family Funeral Home-Baker Chapel, 204 South Center Street, Flora, Indiana. Funeral service will be at 11:00 AM at the funeral home. Burial to follow in Maple Lawn Cemetery. Deacon John Westfall is officiating.
www.wheelerfamilyfuneralhome.com