perfective / 0 Comments /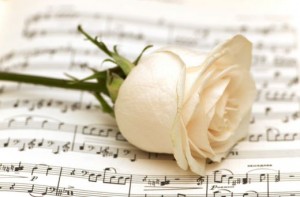 Lemonia Lucille Decker Roberson, 87, of Cutler, IN died at her home Monday, January 5, 2015 with her loving family at her side. Lucille was born in Pike County, IN on December 23, 1927 to the late the Oval and Oma Henson Decker. Lucille was raised in Pike County and spent most of her adult life in Carroll County.
She married Donald J. Roberson in Petersburg, IN on February 24, 1946 and he preceded her on September 16, 1984.
Lucille was a homemaker and enjoyed baking, cooking, camping, the outdoors, antiques, animals, county music and special times with her family.
Survivors include one son and his wife: Don & Cheri Roberson of Cutler: Two daughters and a son-in-law: Linda & Richard Anderson of Mentone, IN. Carolyn R. Hayden of Cutler. One sister and brother-in-law: Norma J. & Rev. Orace W. Willis of Noblesville, IN. One brother: Allen Decker of Cutler. 9 grandchildren, several great-grandchildren and 6 great-great-grandchildren. Proceeded by: 1 sister, grandson (Tommy), 1 great-grandson (David) and a special friend Glen Miller.
Family will receive friends Friday from 4-7 PM at Wheeler Family Funeral Home, 204 South Center Street, Flora, IN 46929. (Formally Baker-Abbott)
Graveside service will be at 1:00 PM Saturday at the Pleasant Ridge Cemetery in Petersburg, IN.
Memorials by be given in Lucille's memory to charity of choice.